So Much Goodness Coming in 2020!
I know, I know! I'm always talking about all this good stuff! But do you know what? I genuinely enjoy helping people reach goals, set new ones and find new, fun things to do.
Whether it's improving your diet, discovering a new class or dance style, trying a new workout or just making some new friends, these things SET ME ON FIRE!
So anywho, here we go!
Burlex Fitness @ FitJam 2020
Myself, the owner of Burlex and 2 other fabulous instructor took off to Alton Towers last week for yet another epic weekend at FitJam. We've got new instructors trained and we got to share this amazing class with so many more people.
To make our recent behind the scenes work even more worth it, today our training has been endorsed by EMD UK, meaning we are now an accredited training provider! So, if there was ever a time to become a Burlex Fitness Instructor, now is it! Things are only going to get bigger and better!
Still slightly on the topic of Burlex... I am also going to start MAKING some new fabric boas. This means no more finding feathers in random places 2 days after class.... if you know, you know haha. These boas will be available to buy, and I'll even be making custom ones as I get better with all the materials. As well as this, I'm hoping to start offering some other little bits in the online store over the coming months.
I know for some childcare can be an issue when trying to arrange coming to classes. But what you may not know, is that on Mondays while we are Boogieing and Burlexing, Bridport Jams
are in the room next door running singing and music classes during term time. They cater for 7-11 year olds at the same time as Boogie Bounce, and 11-18 year olds for Burlex Fitness.
I have been asked about teaching some different styles of dance, and a while ago I sent a quick survey out. If you haven't completed it, here it is again. But, I've been approached about also adding some more themed (think 70's or 80's etc) classes rather than specific styles. So I'd also love to hear from you if you'd like this. BUT, what is also important is finding times that suit everyone. So I have two options I'm considering...
1. Currently Monday at 7.30 is just HipHop, but this could be changed to an open adults dance class doing different genres/styles/themes every week.
2. Run these classes as monthly workshops, perhaps still using this Monday slot, or on weekends? These would be potentially 1hr 30 minutes, but you could also dress up if you wanted to. I really appreciate any thoughts on this from all of you.
So, on that note, January has been fantastic with lots of returners and new starters. Please do book in advance as much as you can, it really helps with planning. Just a quick reminder of the new pay options too:
Weekly pay option: PAYG - £6, 2 classes per week - £10, 3+ classes per week £12.50
4 weekly option: 1 class per week £24, 2 classses per week - £36, 3+ classes per week - £46
*any classes not used in the 4 week period will not be carried over*
See your options here
I'd really like to take a second just to thank all of you for continuing to come to classes and support my little business here in Bridport & Dorchester. But I'd especially like to thank those of you who help lug trampolines and clean up feathers every week. You guys really do help save so much time in setting up and clearing down. So again, THANK YOU!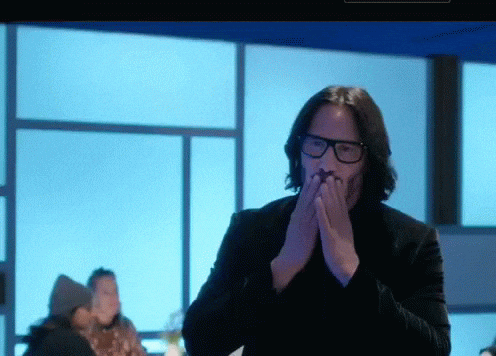 Much love
Heather x